Weekend is coming and what's your plan to spend your weekend? Watching a movie with your friends? Sounds good, right? How about horror movies for teenagers? Watching horror movies must be thrilling but if you watch it with your friends, you can enjoy the thrilling feels together.
Here, we give you 20 recommendations of horror movies for teenagers. Animated or not, all of them will give you a goosebump. Don't forget to prepare popcorn, cold drink and turn off the lamp!
The original and pioneer
It is not complete if you haven't watched the horror movies below. All of them are the pioneer since the story is good, the jumpscare is unbeatable and leads you to sleep together since sleeping alone is too scary.
1. The Conjuring (2013)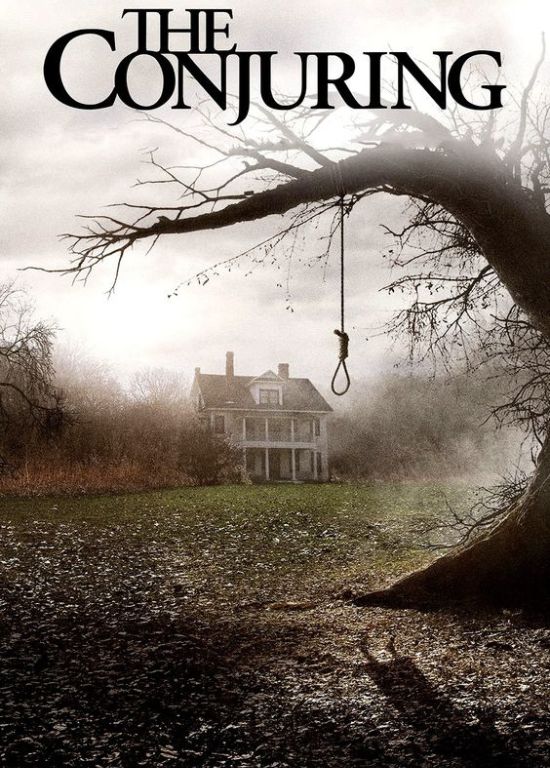 If you really want to watch a well-known horror movie, then you should watch The Conjuring. This movie has three sequels that you can watch together with your squad on Friday night. The Conjuring not only shows you various jumpscare scenes, but also a relatable plot that makes you hard to forget about the story since a story about the supernatural always gives you goosebumps.
2. Chucky – Child's Play (1988)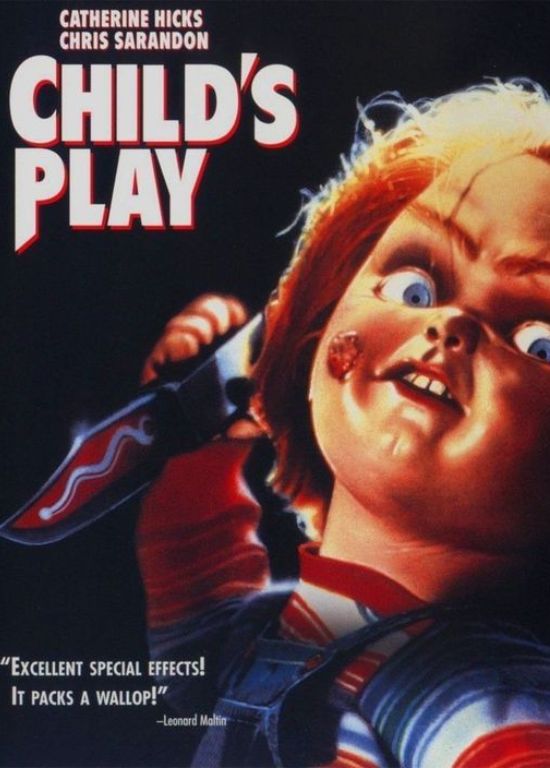 A classic horror movie that is really happening up to now. Chucky is very phenomenal and worth watching, although you will feel afraid seeing any toys in your bedroom after watching this one. But still, this is only a movie, a horror movie that really fits for your night movie with your besties.
3. Scream (1996)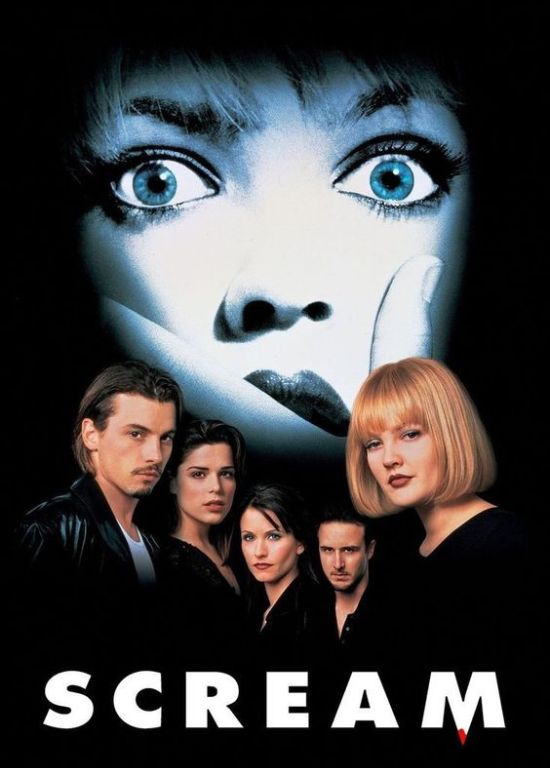 Another classic horror in the 90s era if you love to have a nostalgic feeling during that time. Scream movie is perfect for you who wants to see the technology of 90s since the plot is about the telephone terror after the death of Sidney's mother. You won't expect that answering a phone call can be that depressing.
4. Exorcism (1973)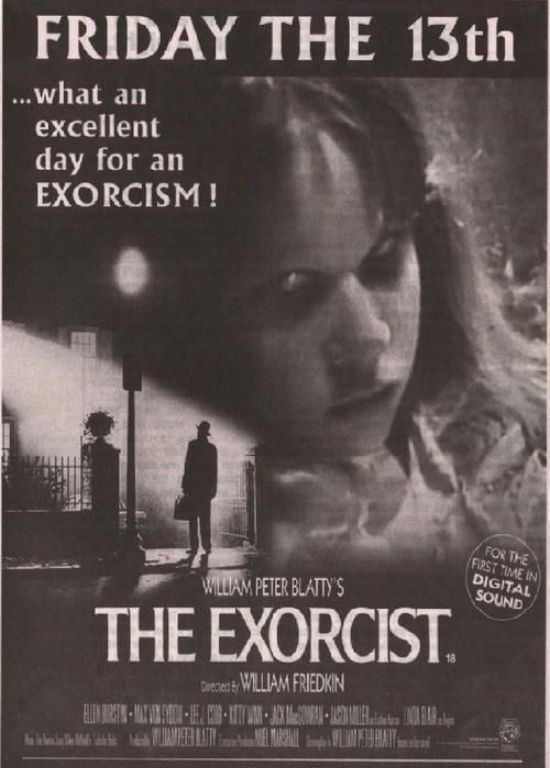 Based on a true story, this horror movie for teenagers not only gives you a thrilling experience while watching, but also a longlast goosebumps after the movie is finished. Moreover, this movie is an inspiration for The Conjuring and The Nun movies. So, for you who love those two movies, you should watch the original story of the movie. Guess no one can sleep alone after this.
5. Paranormal Activity (2007)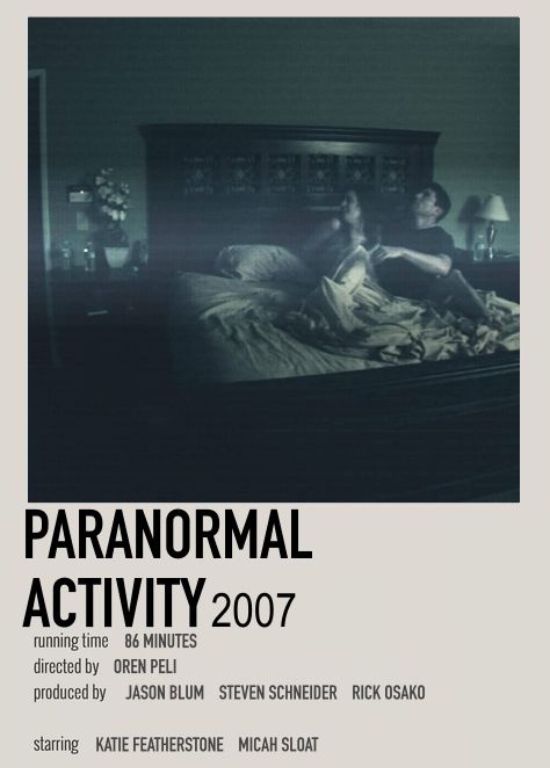 We dare you to watch this horror movie for teens and never check any CCTV in your house. This movie will give you anxiety because you want to check all of the CCTV in your house especially when you sleep. The movie comes in 7 sequel movies that you can watch during holiday with your best friends. Because watching it alone will only give you a lasting thrilling feeling.
6. The Ring (Japan version – 1998)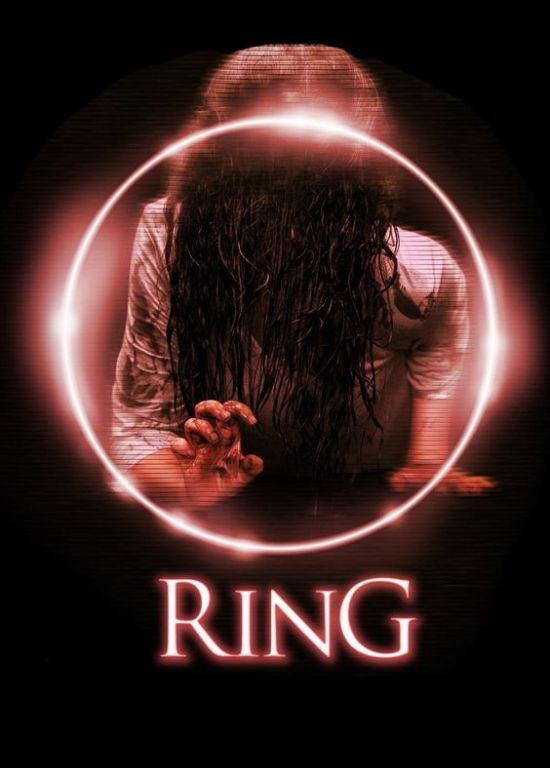 Teenagers in the early 2000s were busy talking about Sadako. The most famous horror movie that will make you confused because the ghost can come from the TV, looking for four teenagers that ends up being murdered. The original version is from Japan and we recommend you to watch the original version first before watching the American version.
7. IT (2017)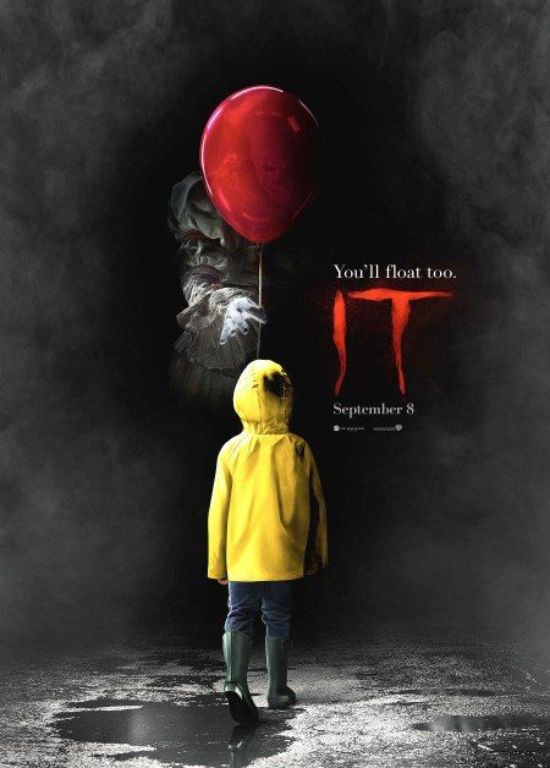 Although the movie was released in 2017 or five years ago, the director set the time back to the 80s era. So, when you see this horror movie, you will feel the classic and nostalgic feeling, from the style to the technology. Of course, the limited technology will lead to depression when asking for help after being terrorized by the mysterious person in this horror movie.
8. Insidious (2010)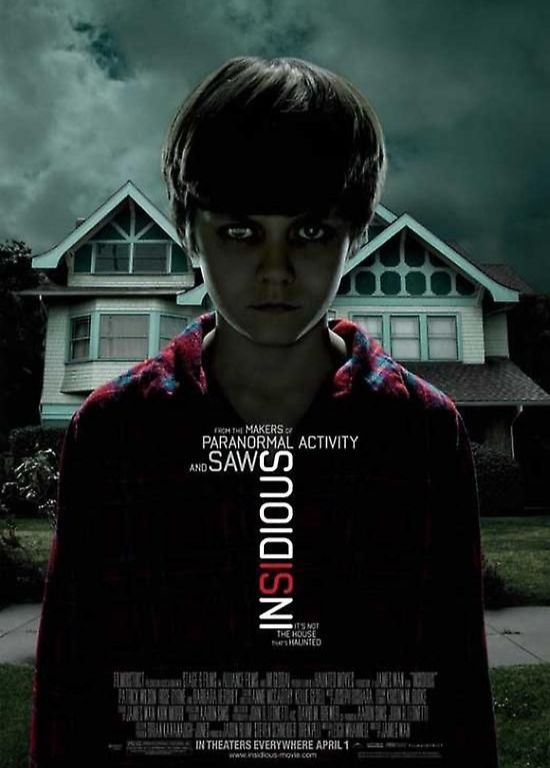 James Wan seems never satisfied giving us a new horror movie, like every year. Insidious is one of the most famous horror movies that fits for teens to watch. There are 7 sequels for these horror movies that give you a horrific week if you watch it every day during holiday. Prepare yourself to have a companion for sleeping!
9. Annabelle (2014)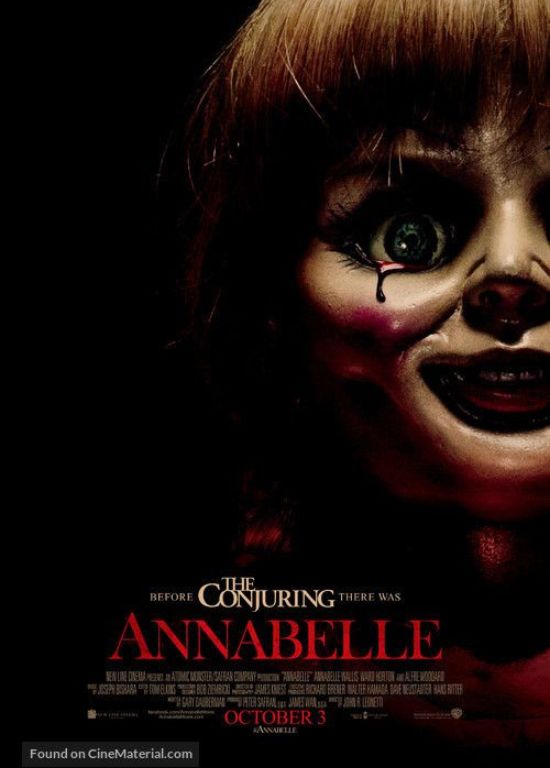 To be honest, this horror movie is pretty annoying for us. From the first time we know that the doll named Annabelle is not a doll because the appearance is not that cute at all, right? Although we understand it is a vintage one. Instead of the doll, this movie is a must watch because the story is good!
10. Sinister (2012)
Imagine you move to a new house in order to get a new inspiration to write, but reality hits differently. The house brings danger and threat for your family. Sinister tells about the mysterious murder in a house that comes to a family. So, if you are into something mysterious and get a high heartbeat, this movie is good for you.
---
---
Animated Horror Movie
Although these are animated versions, the dark and horror vibes are still undeniable. Watch the recommended movie below and you will realize how dark the movies are.
11. Ghostbusters (1984)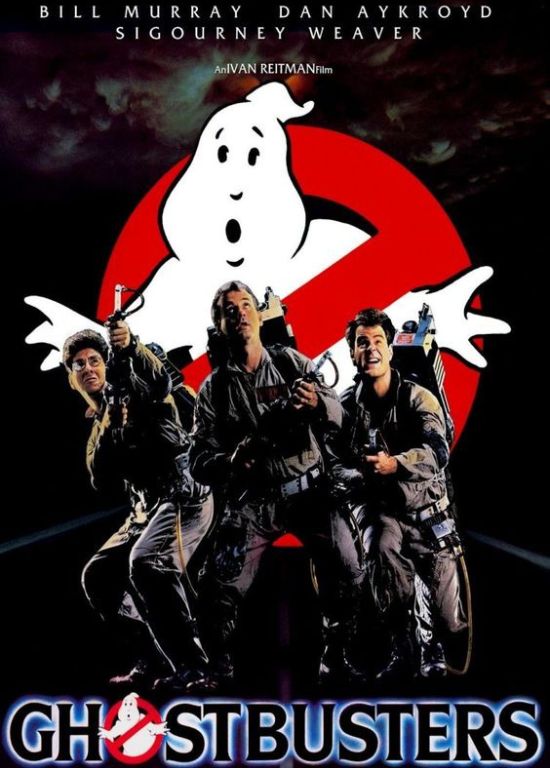 Ghostbusters, for some people, is still a horror movie because the story brings mysterious cases. Although the whole story is not that dark, you still can enjoy this movie. It is pretty excellent because the director turns the dark and horror story into more sci-fi and fantasy scenes.
12. Goosebumps (2015)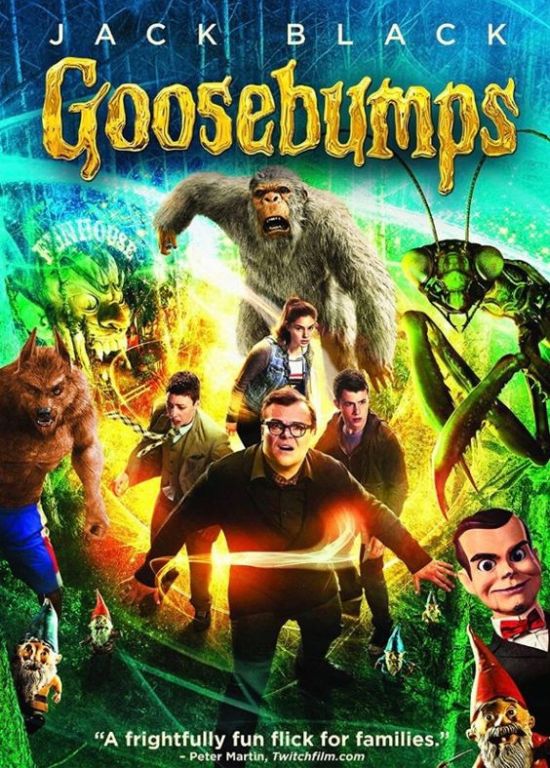 A comedy horror movie fits for the beginners who want to watch this genre. Mixing between the animated and original version, Jack Black knows how to act although he plays the movie that focused for teens. This movie is adapted from the same novel. So, for the movie night in, you can go with this first together with your besties.
13. The Nightmare Before Christmas (1993)
Tim Burton is the most iconic and favorite for producing an animated horror movie. The dark setting, twisted story, and something uncommon that you can experience while watching this legendary movie. Although it is animated, the horrific feeling and anxious one cannot be denied.
14. Wendell and Wild (2022)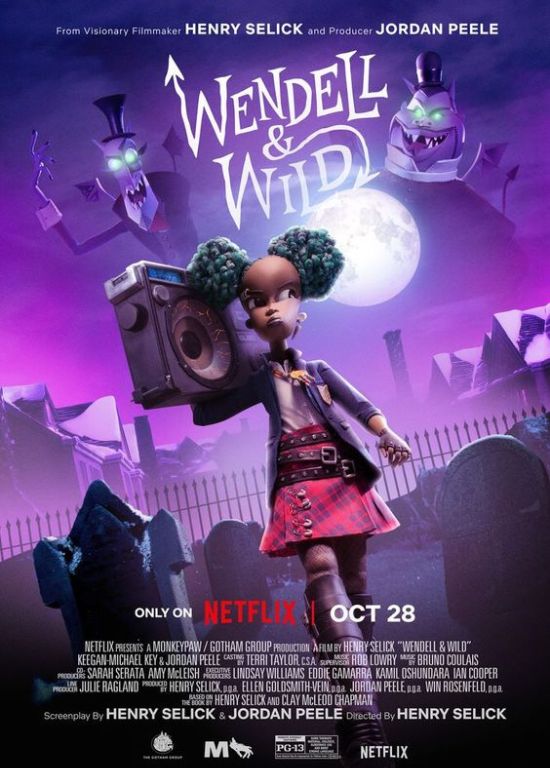 The latest animated horror movie for teenagers with a touch of comedy inside. The story is an epic that tells about two demons that need help from this teen girl. A modern horror movie that wraps up in a cool storyline. You should watch it before Christmas holiday!
15. Frankenweenie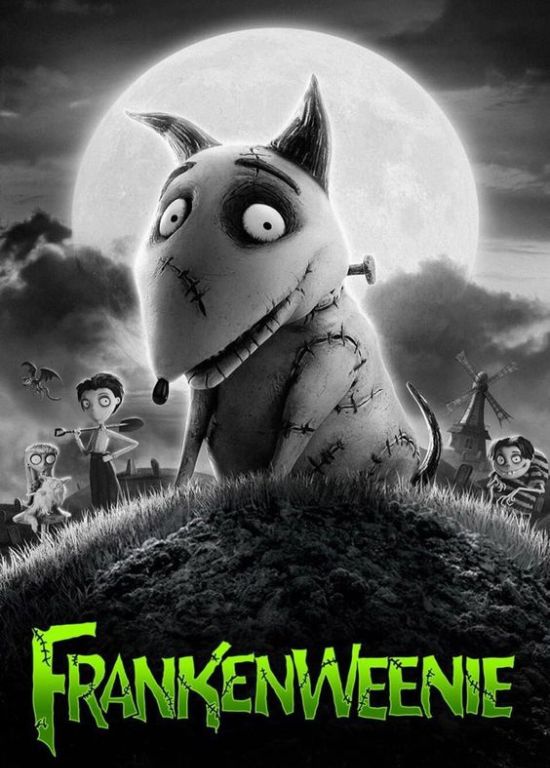 This dark movie tells about the young Victor Frankenstein and his dog. If you love Tim Burton's work, then this movie should be on your list. The mysterious case about Sparky after his second life is worth watching. You won't regret watching this with your squad. Don't forget the popcorn!
16. Corpse Bride (2005)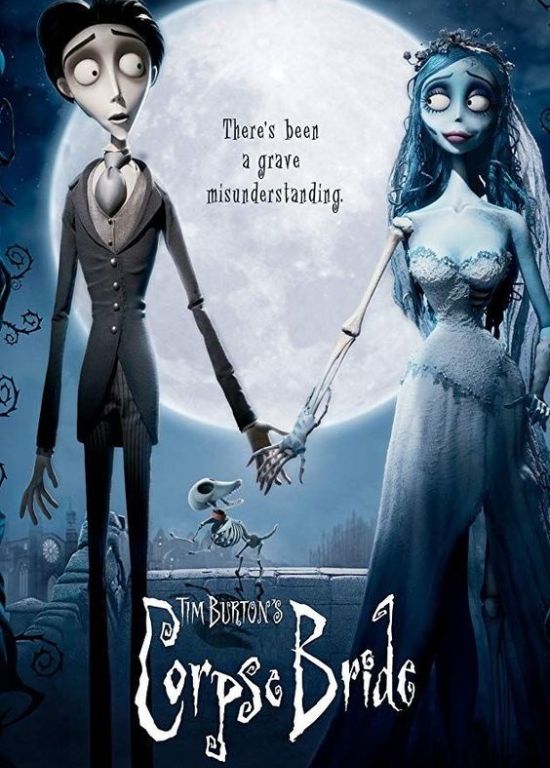 Actually, Corpse Bride is a sad and dark story. It should be put in a sad story, rather than a horror one. But this fits for a beginner of horror movie enthusiast like you. Another masterpiece from Tim Burton that tells about a dead woman who arises from the grave and thinks that she's already married. This dark fantasy story is really worth watching with your friends or alone.
17. Coraline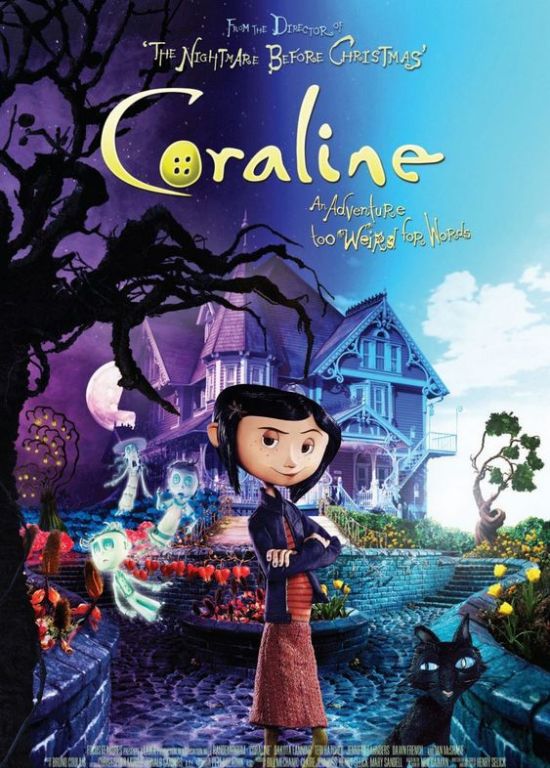 Animated dark and mysterious horror movies for teens are never complete if you don't watch Coraline. By watching this movie, you will follow the adventure of Coraline discovering the new and mysterious house that makes you wonder about her finding inside. Adapted from the same title novel, as the dark animated movie, you cannot miss this one.
18. Mad God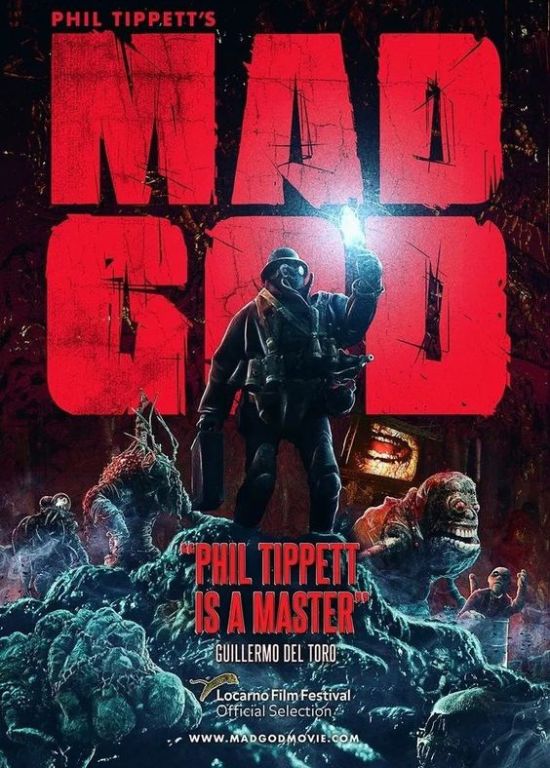 Although it is animated, the scenes will torture the viewers who watch it. The murder, war, and disturbing scenes successfully makes you lose appetite. This horror movie should be on your watch list if you like detailed scenes in a dark movie.
19. Scooby Doo on Zombie Island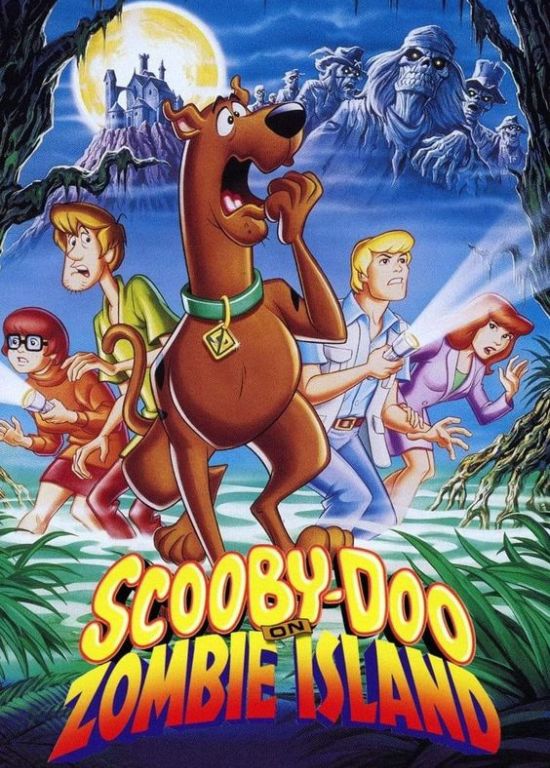 Through its comedy touch in the movie, Scooby Doo on Zombie Island deserves a worth watching movie list since it is a pioneer of animated movies that brought the horror genre. You will watch the classic jumpscare, animated vintage ghost yet still interesting to watch the journey of Shaggy and friends until finish.
20. To Your Last Death (2019)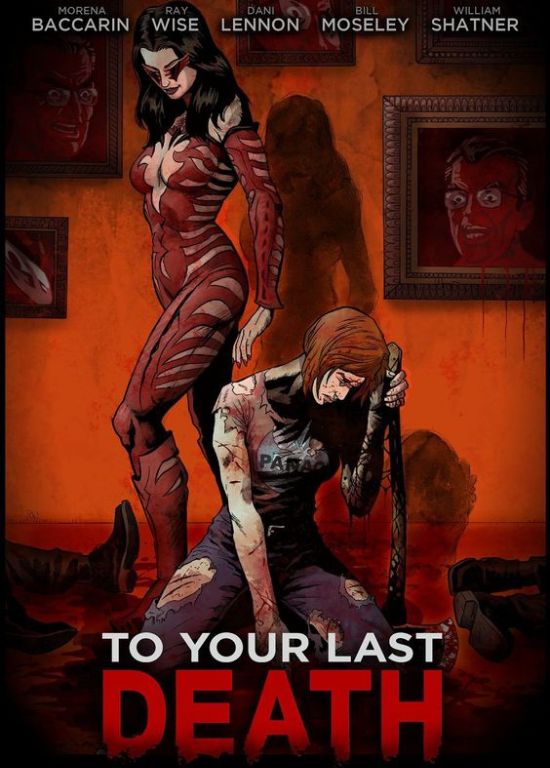 This animated horror movie is pretty different because it combines the reality of life and the game of life. The story has many twists but is still good to watch. The story is about a family that wants to save their daughter. It is worth watching because the story line is unique but still dark.
Conclusion
Watching horror movies is fun, especially for girls night in or boys night in. As teenagers, you still have to consider the movies that you want to watch. Just like our recommendation, we choose that suits your age and give some animated options that are suitable for beginners or those who like something dark but still fun to watch.
---
Latest Post:
---
FAQ (Frequently Asked Questions)
What horror should I watch?
You should watch The Conjuring. These sequel movies never fail to give goosebumps and successfully makes you always remind the ghost and terror that happen in the movie. Especially movies' stories are so close to our lives.
What movie has the most jump scares?
The Ring has the most jump scares. The jump scares and the scenes are so iconic that make people who haven't watched at all interested to watch the movie immediately. Although the movie was made 24 years ago, it is still scary to watch. No wonder there is a remake version that you have to watch too.
What is the scariest movie ever made scientifically?
Insidious is still the scariest movie that has ever been made. The story, the jumpscare, the punchline and the terror are still the best one and worth watching. There are many sequels for this movie and all of them are still in line.
Is it OK to watch horror at night?
It is OK to watch horror at night. But it is better to watch it together with your friends. So, you still can sleep peacefully with companions and a bit forget about the scenes although it is hard. Night vibe will give a different sensation to watching horror movies compared to during the day.
Latest posts by William Niocolas
(see all)