Summertime is a perfect opportunity for teens to explore their interests, build their skills, or enroll in valuable communities. You have much spare time and get confused about how to fill the week. Taking summer camps in and around Chicago is the best way to learn and grow out of schools. Many summer camps come with various accelerated programs like sports, music, theater, technology, computational tech, and other concentrations.
Why should you join camps? The summer programs bring you to the next level of glorious camps for teens. You will dive into the specific learning programs based on your interests. You also have a valuable chance to delve into your passions in a fun way. By taking the two or three-week summer programs, you will get tons of experience and knowledge led by qualified practitioners and instructors.
Get a taste of choosing the best summer programs! We have put together the 20 best summer camps for teens in Chicago.
1. School of Rock Chicago Camp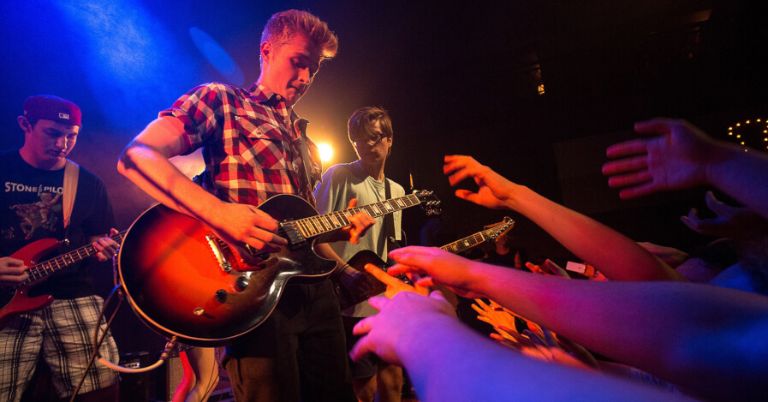 Do you love playing music? Taking a School of Rock Chicago Camp is a perfect choice. This summer camp has a wide variety of workshops and music courses to level up your music skills. It is also designed for beginners or advanced musicians of any skill level.
The School of Rock Chicago's camp will provide more ultimate music experience like no other. Professional instructors guide you by sharing their skills, knowledge, and understanding of music. The music camp program also presents interactive learning methods. It is so helpful to boost your motivation to master musical instruments. At the end of the camp, you will deliver a live music performance in front of the audience. We highly recommend taking the summer music camp for teens in Chicago. Join the awesome summer program and pick one of the specific courses, whether guitar, piano, drums, keyboard, or vocals.
2. Chicago Summer Comedy Camps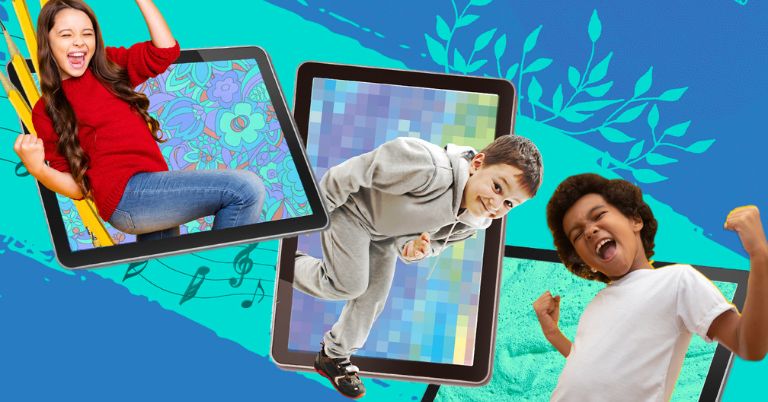 The Comedy Camp at the Second City is one of the ultimate summer camps, which provides advanced perfect spaces for teens in Chicago. You can spend the summer mastering the fundamentals of comedy skills like self-confidence, creative thinking, brainstorming, listening, empathy, communication, and team building. The summer camp presents an innovative program, from basic to advanced learning materials.
Top-notch instructors will accompany the campers to enhance their skills. Learn the introductions to the art of storytelling, basic scene structure, characters' development, and more! The camp has many exciting activities, from comedy improvisations to comedy writing skills and onstage performance techniques to making scripted comedy. Get a joyful summer by taking the Second city's comedy summer camp!
3. Loyola University Chicago Summer Tech Camps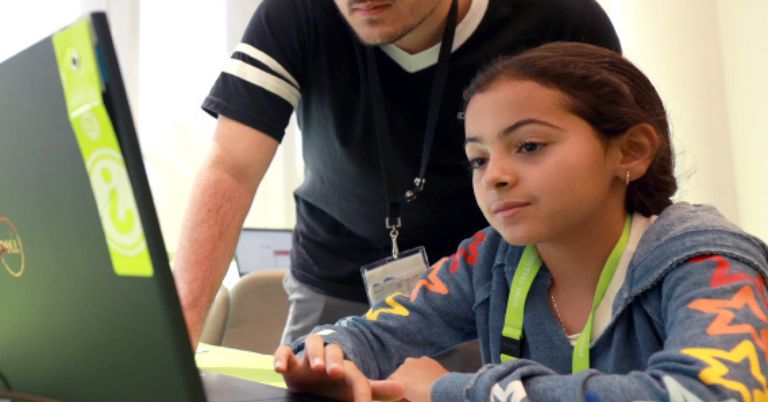 Summer Tech Camps at Loyola University is highly recommended to spend the summer with hi-tech courses. Most teens love advanced technology and communication. The tech camp brings you the ultimate programs like robotics, coding, game development, and design learning. Led by instructors with tons of experience and knowledge, you will be invited to dive into interactive learning.
Are you getting confused about choosing the perfect program? Don't worry! Discuss with the program advisors! They will pick the best teen program based on your interests. The camp ensures you have the best STEM Summer Camp in the country. More than 600,000 alumni have got a taste of the program. Now is your opportunity to gain valuable tech experience. Free up to level up your hi-tech skill by taking the teen summer camp.
4. Photography Summer Camps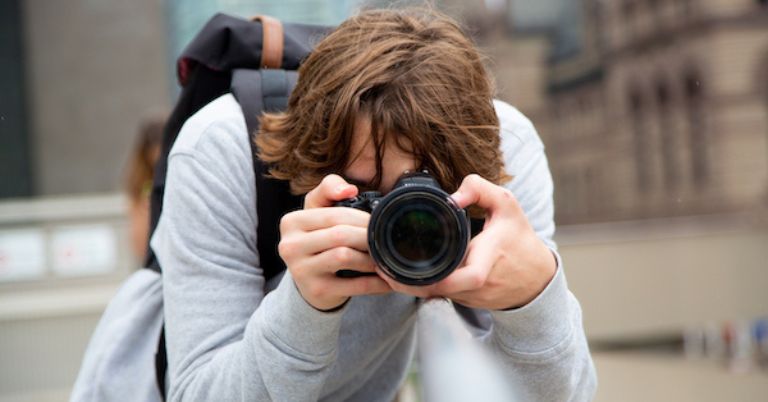 One of the best summer camps for teens in Chicago is the GTA Photography Summer camp. If you love capturing every moment, get a taste of this elite summer camp! This summer program is designed for teens ages 13–17 years. The course delivers basic photography skills for teens to the next level. You will also learn how to practice the perfect manual modes. The course teaches you to enhance critical techniques and improve the eye required to catch every moment.
The teen summer camp is also led by professional instructors experienced in International Emmy winning. They are incredible teachers and deliver an interactive atmosphere. Besides gaining creativity in photography, you are encouraged to develop leadership skills. The course focuses on practical learning like photo editing, street documentary, fine art, lifestyle, and others. Improve your photography skills, so you can capture moments creatively!
5. Chicago Architecture Center Summer Camps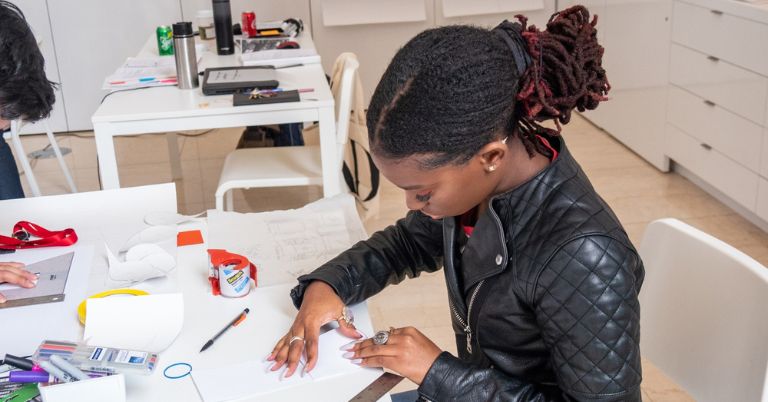 Enrich your architectural knowledge by joining the Chicago Architecture Center Summer Camp. This summer program offers research and community engagement for teens ages 14–17. You will dive into historical sites and cultural buildings around Bronzeville and Pilsen. You are encouraged to interview the residents to gain information about the community.
After the field lessons, the campers should develop and write a report. Of course, the programs force the members to think critically about the neighborhoods. You have to produce TikTok short videos at the end of the program. The videos focus on the relationship between culture and architecture on both sides of Chicago.
6. ChiArts Summer Camps
Make even more exciting your summer days by joining the ChiArts Summer Camp! It belongs to a three-week summer camp that is open to all teens around Chicago. The ChiArts stands for The Chicago High School for the Arts. The school hosts creative summer camps for the students to explore their artistic senses.
This program offers a variety of artistic disciplines to explore, like vocal music, visual arts, dance, theater, and creative writing. The notable instructors from the ChiArts will deliver the elite learning about the arts to the next level. The course materials are also designed based on experiential learning. It effectively boosts the campers' motivation to elevate their skills and knowledge.
7. Illinois Online Tech STEM Programs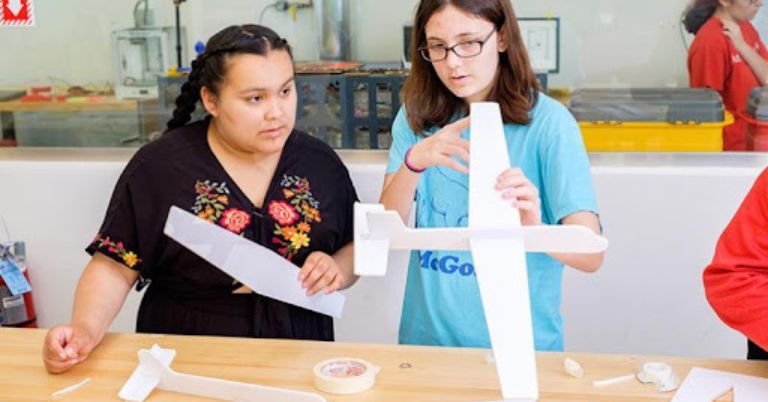 Illinois Tech STEM camp is a perfect option for teens who find the best weeklong and summer pass activities. Get the experience of fun and engaging programs to foster your computing skills! You will get summer experience in computing and technology. Illinois Tech also hosts an online summer course with intensive learning.
The program also includes well-designed materials like an introduction to hacking offensive and defensive parts, mathematics camps, and game designs. You are free to check out the program as you please. The schedule will provide great summer options for teens. Just prepare yourself to join the best STEM summer camp in Chicago.
8. Early College Program Summer Institute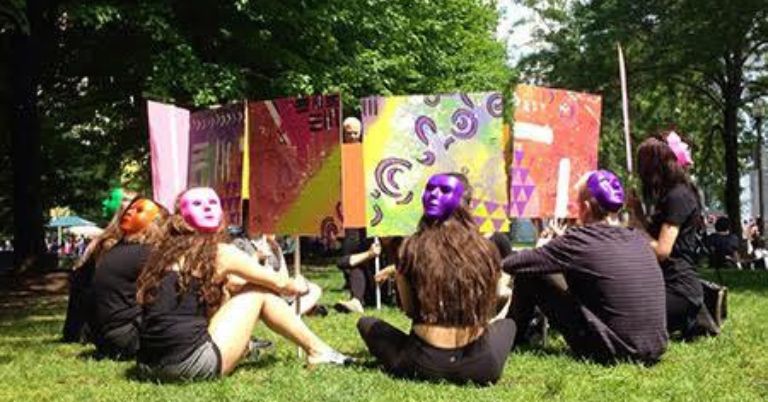 The School of the Art Institute hosts the Early College summer program. It belongs to the creative summer camps for teens. The campers will be encouraged to improve their skills in art and design. If you are interested in exploring a variety of media, enroll in this summer camp! You will take the next level course by mastering design, DIY paint-making, fashion, novels, comics, animations, drawing, and painting. Take a program selection as you need!
The summer camp offers intensive as well as interactive programs. All the programs are based on student-centered learning. Led by top-notch artists and designers, you will dive into the material learnings for a 4-week course. Experience the amazing facilities by taking this summer camp. The program is also open to teens ages 15–18.
9. CTD Summer Program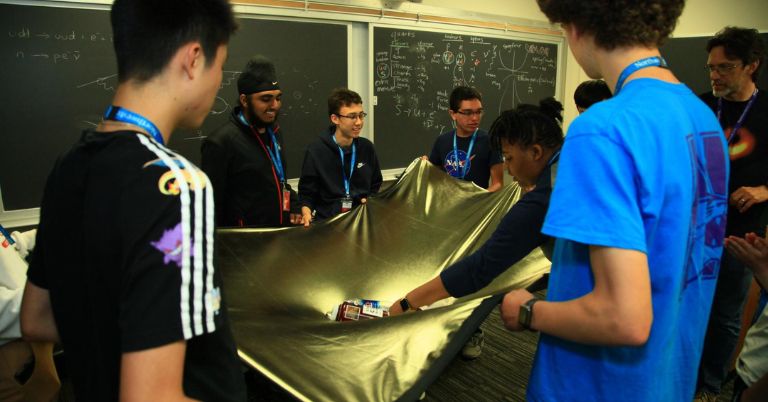 If you are willing to experience an academic course like no other, joining a CTD's summer camp is a must. CTD stands for the Center for Talent Development, which gives teens an unforgettable academic adventure. The summer camp offers a wide range of summer programs for teens of educational backgrounds. The camp will be held at Northwestern's Evanston school and other locations in Chicago.
Free up to opt for the best summer options. All are designed to gain a learning program you love. It comes with a camper-centered course that will challenge you. The professional instructors will accompany you to delve into the subjects. They will bring the summer course with joyful and relaxing learning. If you need a summer camp more than filling your day, taking this sparking program can be a perfect way. Invite your friends to build long-last characters and skills with the CTD's academic camps!
10. iD Tech Camps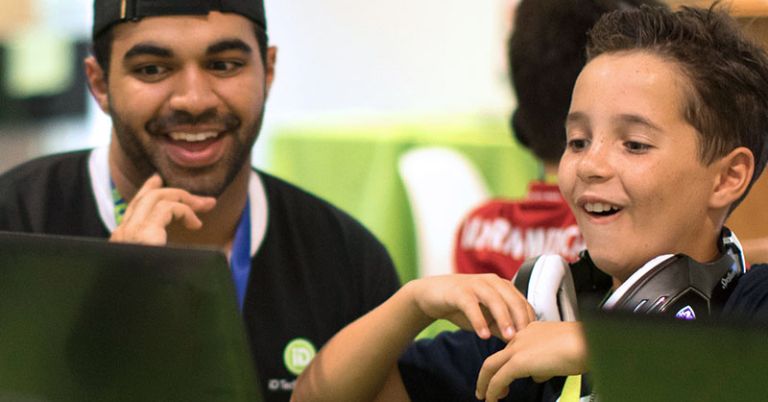 iD Tech Camps is held at Benedictine University. It is an original tech camp designed for teens aged up to 17. The summer camp offers innovative programs for all skill levels, backgrounds, and interests. You are free to learn all the course materials, like mobile coding applications, producing viral videos, designing games, and learning about cryptography.
When off-computer courses, you will invite to more engaging activities like campus excursions, sports, and mini-gaming tournaments. All the extensive programs will be driven by passionate and qualified instructors. They will deliver well-designed learning materials in small classes. Of course, it will be different from other conventional summer courses. At the end of the program, you develop all the skills necessary to produce a final project. It is also beneficial for you to add your portfolios.
---
---
11. Illinois Institute of Tech Experiment Camps in Architecture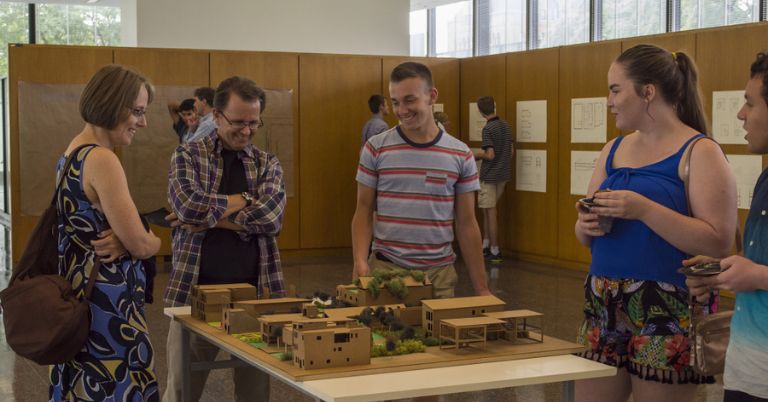 Another the hottest summer camps for teens in Chicago is Experiment Camps in Architecture. The Illinois Institute of Technology hosts the summer program to engage teens looking for the best preparation for their future. It is part of a two-week summer program designed to introduce the campers to the profession of architecture.
If you are interested in seeing challenges, constraints, or chances and advantages in the architectural world, just take the program. You will delve deep into the introduction of architectural concepts, visual representations, terms, buildings, and others. The professional practitioners also lead the program. They will give you a practical lesson through interactive learning methods. You will also produce a final project after the summer camp program.
12. Illinois Tech Computational Science Course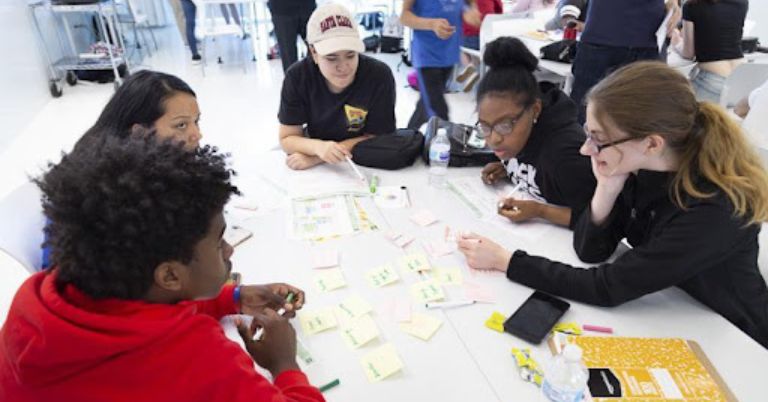 If you are crazy about technology and computational science, the course offers accelerated computing summer programs. It also provides immersive learning experiences in computation, science, and math. You will dive into the integrated subject materials unconventionally.
This summer course comes with hands-on learning activities and immersive discussion. The method will boost the campers' critical thinking in a new technological world. You should not miss the opportunity to join one of the top 50 summer programs in the United States. This summer camp is also limited to only 20 campers. Get an experience in learning the next level of computational science at the Illinois Tech School.
13. Chicago Park District Day Summer Camp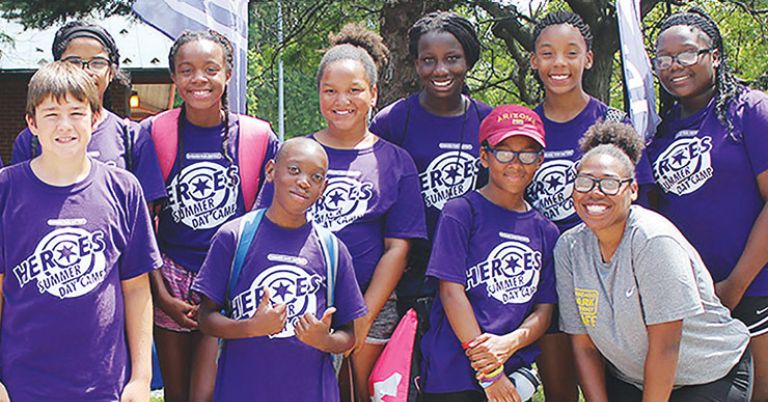 One of the best summer camps for teens in Chicago is Chicago Park District Summer Camp. It is among the top summer options that offer a wide variety of fun activities. The district park is a lovely place to have summer camps. Lincoln Park, Millennium Park, Grant Park, and Lake Michigan can be chosen as camping sites.
The summer camps also bring you to the next level of the summer program for teens. Get a wide range of teenage activities like swimming, gymnastics, sailing, crafts, and theater. All will be supported by the extensive park grounds, water bodies, and other top public facilities. Taking the teen summer program also builds your confidence and character for your future.
14. YMCA of Metro Chicago Camp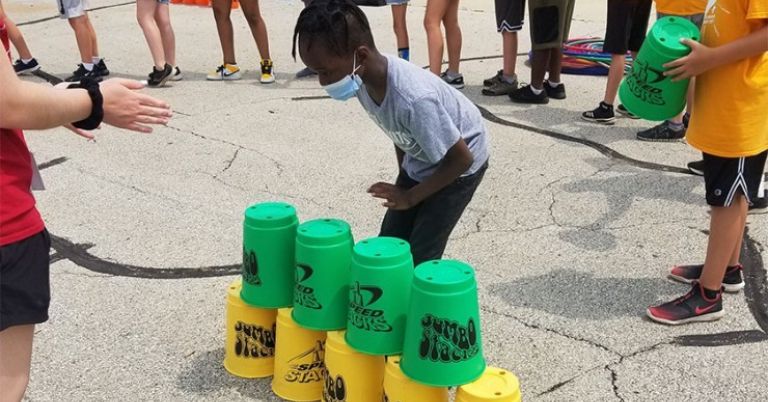 The YMCA of Metro Chicago Summer Camp is also an alternative to fill your glorious summertime. The course is designed for teens who love experiencing housing and education. The host runs day and night summer camp. It will give you unforgettable moments by joining the camp.
Pick your preferred program based on your interest! The summer course offers a wide range of high-quality programs like theater, music, dance, sports, swimming, art, and culture. Top-notch practitioners will also coach you. They will help you to develop skills for the future. The program also runs in small classes. Of course, it will enhance your personal learning experience.
15. Girl Scouts of Greater Chicago Camp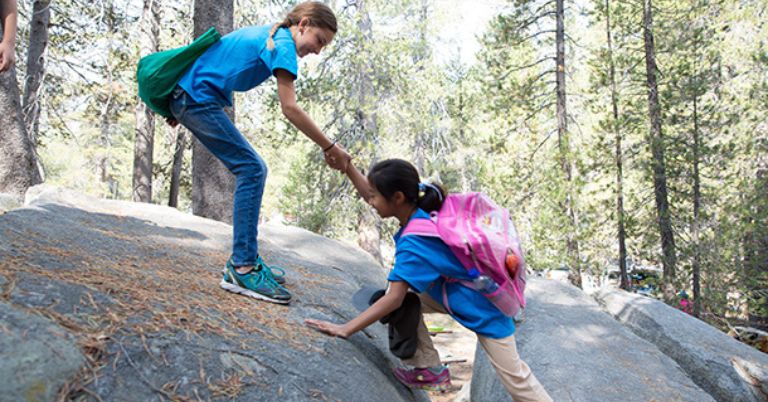 The summer program is the most recommended girls' summer camp for teens around Chicago. The camp runs a daytime and overnight program. Level up your leadership skills by taking the program. You will dive into outdoor adventures, cultural awareness, and community events.
With the immersive summer program, you will discover your capability to enhance critical thinking and solve problems. You also have an opportunity to build global networking peers. The summer camp is designed with lots of fun and friendship. So, just register for the Girl Scout summer program. Feel the positive atmosphere with this summer camp!
16. Health Professions Explorers Camp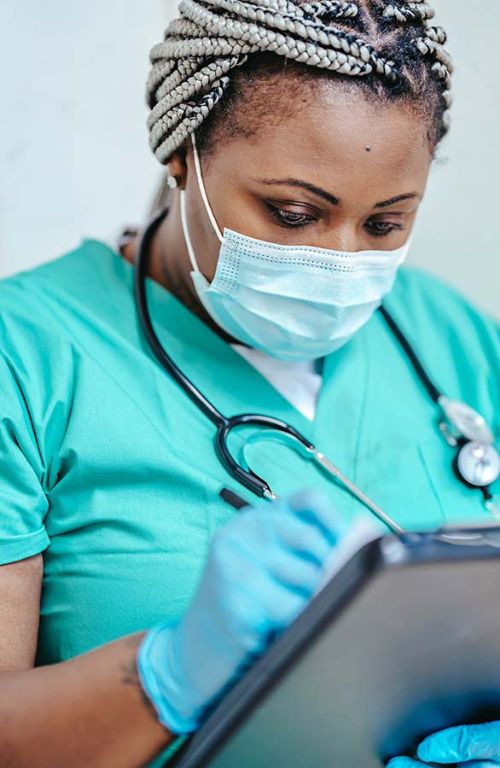 Chicago State University invites you who have an interest in health professions to attend. The Health Professions Explorers Camp is the hottest summer camp for teens or high school students who are compassionate about helping others with a heart. This free-charge summer camp is designed for teens to get closer to careers in the health professions.
Within a four-week teen summer camp, you are encouraged to learn and practice the professions in various health fields. You will delve deep into specific learning and practices based on true health scenarios. All the subjects are run by professionals with interactive knowledge for teens. Professional health practitioners also deliver the programs. Take the opportunity to enroll in the limited-seat summer programs! It will be helpful as preparation for your future careers.
17. Future Teachers Camp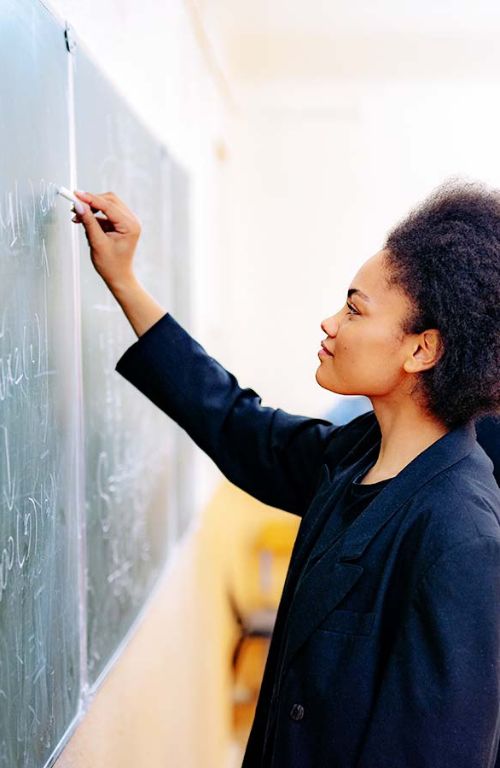 Besides the Health Professions camp, the Chicago State University also hosts another top global summer camp for teens, a Future Teachers Camp. This camp is designed for 9th to 12th grade students who love being extraordinary teachers. The camp will introduce you to professional careers in different educational fields. This summer program also gives you an up-close description of a teacher's profession.
Lead by inspiring teachers from top-notch schools, you will gain more experience and engaging activities. The two-week summer camp help you to have the best preparation to be a future teacher. Take this teacher summer camp if you commit to sharing the knowledge and experiences with others with a helping heart!
18. Chicago Jazz Philharmonic summer camp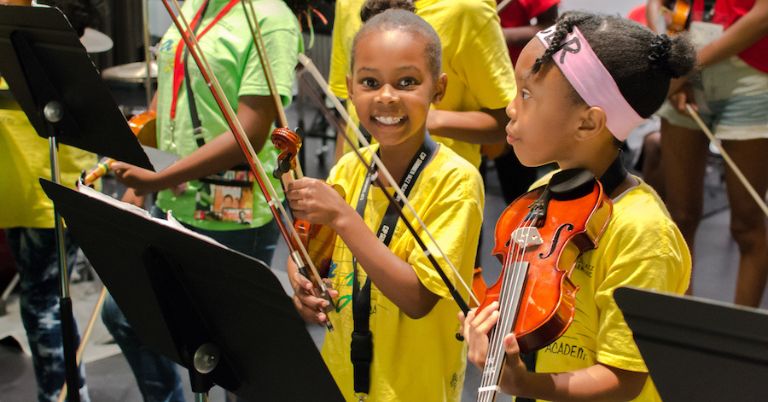 Chicago Jazz Philharmonic camp is one of the best summer camps for teens in Chicago, focusing on the music course. It is an annual summer camp that offers a two-week program of music-composing. This summer program runs on-site at the classes of Chicago State University and online courses designed for teens. It is a perfect opportunity for you if you are crazy about the musical world. Free up time to improve your musical style! The summer program also brings you the opportunity to enhance your confidence as well as musical skills.
The camp also provides an integrated curriculum. You will foster and produce aesthetic creativity and techniques from jazz to classical music genres. Qualified world-class artists and musicians will lead the musical programs. You are welcome to dig through their knowledge and experience in music. Take advantage of joining the Chicago Jazz Philharmonic camp!
19. Oui Chef Summer Camp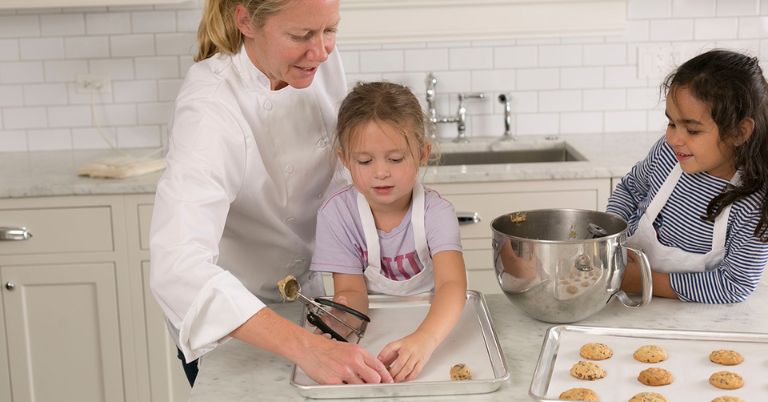 Cooking is one of the vital life skills to learn for teens. That is why you should take a cooking class before getting away from your mom. Oui Chef Summer Camp is a perfect solution. Enroll in the summer camp to bring cooking skills to your life! You will experience a fun and educational cooking class with a wide range of delicious recipes. It is not just a theoretical program. The highly qualified chefs will take the cooking learning to the next level.
You will practice cooking from sweet to savory recipes, entrées to desserts, and canapés to appetizers. Of course, it will be fun and interesting. The cooking summer camp aims to introduce basic cooking techniques, well-known recipes, and hands-on cooking skills. As the program concludes, you will end the summer camp by making specific foods.
20. Swift Nature Summer Camp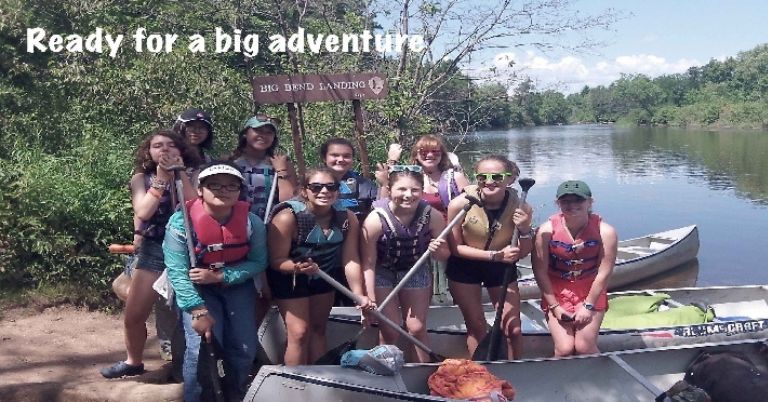 Last but not least, a good summer camp for teens in Chicago is Swift Nature Camp. The nature camp is an overnight camp open to boys and girls ages 6–15. If you are willing to explore nature in a different way, take this opportunity! The camp offers traditional camp activities while elevating campers' awareness and appreciation for the environment, science, and nature.
By taking the teen summer program, you will have many recreational activities like sports, tubing, archery, sailing, horseback riding, and many more. Through those activities, it is helpful to boost your lifelong skills like communication, leadership, critical thinking, confidence, teamwork, friendship, and compassion. The Swift Nature Cam is capped at 50 participants. Let's join the summer program for teens!
---
Latest Posts:
---
What is the best age to go to summer camp?
13 to 18 years old. However, it depends on the camps, whether they are day or overnight camps. The younger teens may need some encouragem
How much does summer camp cost in Chicago?
The summer camp cost in Chicago is around $100 to $780. The price varies based on the day or overnight camps, facilities, programs, and locations. The day summer camp is around $100 to $275 per week. Meanwhile, the overnight camps cost around $275 to $780.
What is the most famous summer camp?
The summer program held by The Chicago State University is the most popular summer camp for teens in Chicago. The summer program belongs to the top global summer camp, followed by participants worldwide.
Is sleepaway camp a good idea?
Absolutely yes. Sleepaway camp offers many beneficial options for the campers. They have more learning experiences and engaging activities. The campers also have opportunities to level up their skill, explore new experiences, and sharpen their knowledge out of school.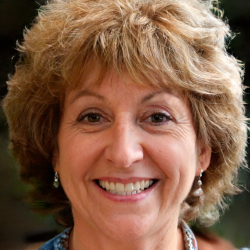 Latest posts by Suzy Prichard
(see all)