What kind of decisions do teenagers face today?
From choosing their career path to deciding whether to get married, they face a number of important choices.
Teenagers are faced with a number of life-changing decisions every day.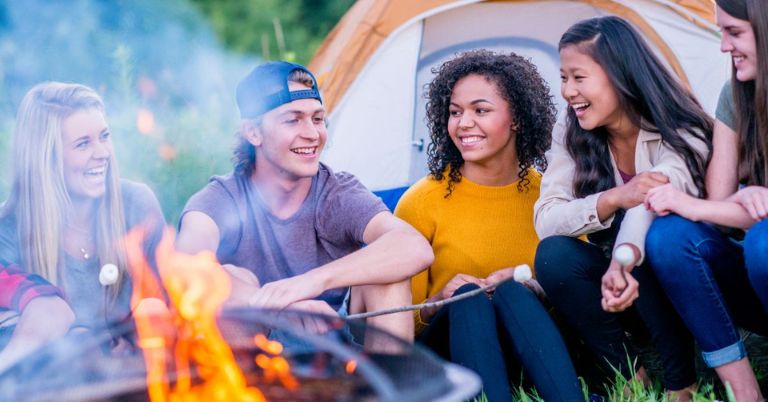 They need to decide whether to go to college, what career to pursue, where to live, who to date, and even whom to vote for.
Teenagers are often under pressure to make these decisions early in life.
This means that parents and teachers play an important role in helping them through this stage of development.
A Look Inside The Teenage Brain
Adolescents go through a period of physical and mental changes during puberty. Their brains grow and change at an accelerated rate.
During this time, the frontal lobe becomes more active and more fully developed.
As a result, adolescents become more aware of what others think of them and less likely to act impulsively.
They also often begin to seek out peer approval and social acceptance.
In the teenage years, the prefrontal cortex develops, allowing teens to make more rational decisions.
However, the amygdala continues to develop until around age 25, making teens less likely to make logical choices when faced with emotionally charged situations.
Teenagers also tend to rely on an area of the brain called the limbic system to help them make decisions.
This area of the brain controls emotion, impulse, aggression, and instinctive behavior, and it is not fully developed until the mid-20s.
The limbic system may explain why teens often seem to act in illogical, imprudent, or emotional ways.
Why Are Decision-Making Activities Important?
Teenagers often make small decisions every day that show what matters to them.
These decisions can tell you a lot about their values and priorities, including whether they're willing to sacrifice something for another thing.
Think about the last time you had an awful day. Did you skip breakfast? Or did you go out with friends after school? What happened?
Was there anything that could have prevented your bad mood?
If you didn't have enough money for a movie ticket, maybe you could have skipped dinner.
Maybe if you'd studied for a test, you wouldn't have gotten distracted by Facebook.
You might have missed out on a fun activity because you were too tired.
Teenagers make many small decisions every day that reveal their values and priorities.
Consider what these decisions reveal about what's important.
Write a reflection about any decisions you've made recently that revealed your values and priorities.
Decision-making and problem-solving are important skills for all ages, but especially for teenagers.
They need to learn how to make good choices and solve problems.
There are many ways to teach these skills. Some involve role-playing, while others require hands-on experience.
Ethical dilemmas are often discussed in the classroom, but rarely are students given an opportunity to reflect on their own beliefs and opinions.
Students can grow and become more empathetic when discussing topics like abortion, euthanasia, and capital punishment.
By using this resource, teachers can give students the chance to explore different perspectives and gain insight into their own beliefs.
What Are The Best Thinking Strategies For Teenagers?
Brain growth during childhood means that your child will begin to: think more logically, think about things more abstractly, and understand that issues aren't always simple.
Pick up on other people's emotions and empathize with them.
Solve complex problems in a logical, structured way. Get a better perspective on the past and future.
You can support brain development by encouraging empathy, talking about feelings, highlighting the fact that others have different perspectives and circumstances, reinforcing that many people can be impacted by one action, and supporting logical thinking.
It is important to emphasize the short- and long-term consequences when talking with children.
Your child's brain is still developing, so if you talk about the consequences of action immediately and in the long term, you will help the healthy development of his/her prefrontal cortex.
You should try to match your language level with your teenager's understanding.
Ask him/her to explain in his/her own words what he/she has just heard.
To ensure your child understands, ask him/her to confirm what you say with another question.
If you're looking for an activity to help your child develop decision-making and problem-solving skills, then consider using the following steps.
Define the problem – What exactly is the problem? Is there anything else going on at school/home life, etc.?
List all the possible solutions – What are the different options available to solve the problem? Are any other solutions even possible?
Dramatizing Based Decisions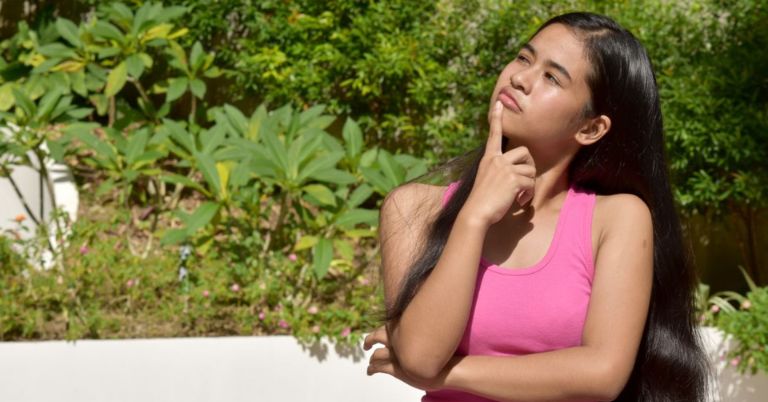 Role-playing can help students understand how decisions impact others.
Students should choose an issue that affects them personally, then create a role play about making a decision on that topic.
Have students act out the consequences of each option and see if they agree with the results.
Discussing the pros and cons of each option will help students understand how their own opinions may change depending on the situation.
ICED Acronym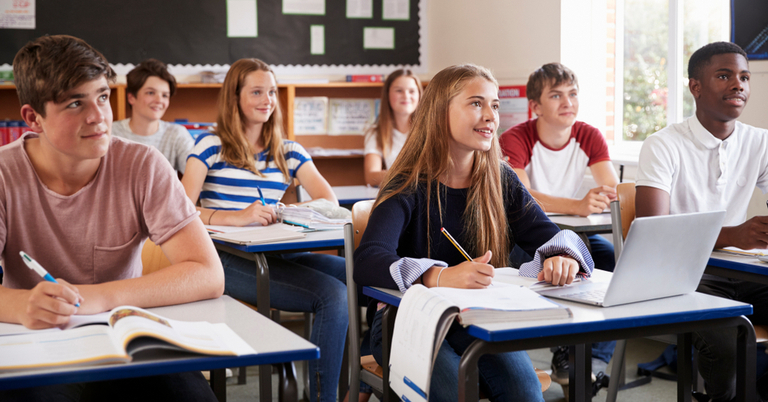 The ICED Process is a method of thinking about complex problems. It helps students understand the different types of decisions they may face in life.
By using the ICED process, students will be able to identify the problem, create alternatives, evaluate them, and choose the best option.
Planning Ahead For Future Goals
Shaping your life towards a positive goal gives you the motivation to make good decisions today.
In this activity, adults ask teens to brainstorm a list of school subjects and activities they enjoy and then list a possible career that aligns with those interests.
Teens can then review their lists and pick one career that they'd like to pursue someday.
Have them write down what skills and additional training they'll need to succeed in this career.
Finally, they can create an action plan of how they might achieve their chosen career in these decision-making activities for youth that help them think about how the choices they've made so far may prevent them from reaching their goals.
What Are The Best Behavior Strategies For Teenagers?
Final Thoughts
Decision-making is a skill that everyone must learn as they grow up.
As we become more independent, we have fewer opportunities to rely on our parents' advice when making important decisions.
However, learning to make good decisions now will help us navigate adulthood successfully.
---
Latest Posts:
---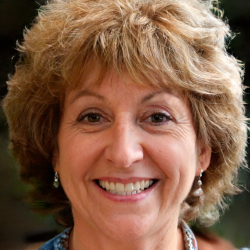 Latest posts by Suzy Prichard
(see all)