There are numerous benefits that come with teaching your teenage son to be kind. For example, teaching your son to be kind can help him make friends more easily. Secondly, people are more likely to want to be around someone who is friendly and considerate. Finally, people who are kind tend to be happier and healthier. So, by teaching your son to be kind, you could be setting him up for a lifetime of happiness and good health.
Parents also need to provide opportunities for their teen to practice being kind. This can be done by volunteering together, participating in activities that focus on helping others, or simply by having honest and open conversations about difficult topics. It's important that parents lead by example and show their teen that being kind is a priority in their own lives. By taking these steps, parents can help their teenager develop into a kinder, more compassionate individual.
In this article, we're going to provide detailed, actionable steps you can take to this end. Here are 10 actionable steps you can use to teach your teenage son to be kind and tender:
1.Emphasize the importance of empathy and emotional intelligence
2. Teach them the difference between right and wrong
3. Encourage prosocial behavior
4. Model desired behavior
5. Have regular family meetings to check in on everyone's emotional state
6. Try to be patient
7. Explain things kindly
8. Avoid getting angry
9. Give compliments
10. Try to see things from their perspective
Step 1: Emphasize the Importance of Empathy and Emotional Intelligence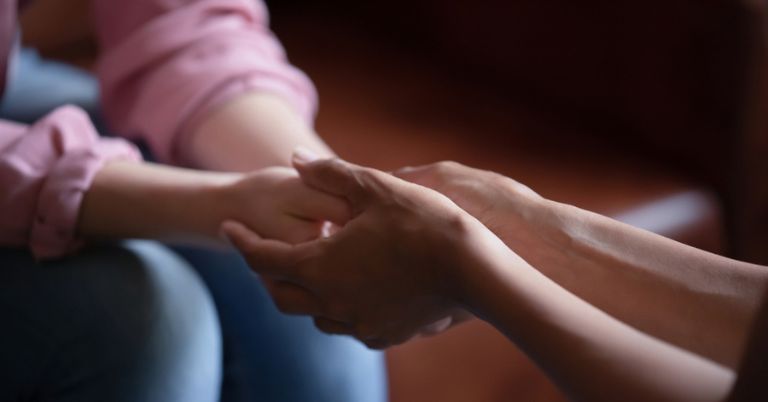 Parenting a teenager can be a challenge. They sometimes seem to be doing everything they can to push your buttons. However, one of the most important things you can do as a parent is to help your son develop empathy and emotional intelligence. Why? Because teens who are more emotionally intelligent seem more likely to be kinder and more considerate.
So, how can you help your son develop empathy and emotional intelligence? One way is to encourage him to think about how his words and actions will affect others. For example, if he is considering saying something hurtful to his sister or a friend, you can ask him to think about how she would feel if she heard those words. By taking a moment to consider how his words will impact others, he will start to develop a more empathetic perspective.
Step 2: Teach Them the Difference Between Right and Wrong
As a parent, it's your job to teach your kids about right and wrong. But it's not always easy. You may find yourself getting frustrated when your teenager doesn't seem to be listening. But don't give up! Teaching your son the difference between right and wrong can help him become a kinder, more compassionate person.
When you teach your son the difference between right and wrong, you're helping him understand that there are consequences for his actions. He'll start to realize that if he does something bad, it can hurt other people. As he gets older, he'll also learn that his actions can have a positive impact on others. He'll start to see that being kind and helpful can make a difference in the world.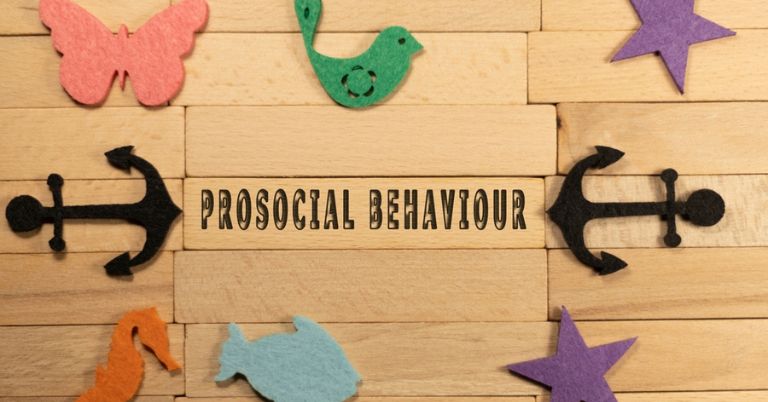 Teaching your teenage son about prosocial behavior can help him to become a kinder, more compassionate person. By definition, prosocial behavior is any action that is intended to help another person. This can include things like volunteering, helping a neighbor, or simply being polite.
When teenagers see firsthand how their actions can positively impact others, they are more likely to engage in these behaviors on a regular basis. Additionally, prosocial behavior can help to reduce stress and improve mental health. So, not only will your teenage son be making the world a better place, he'll also be improving his own wellbeing in the process. Win-win!
Step 4: Model Desired Behavior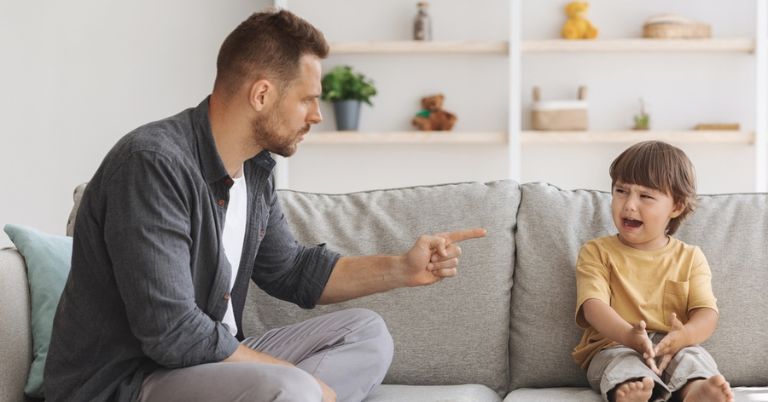 It's no secret that teenagers can be, well, a little bit difficult to deal with sometimes. However, there is a great way to help your teenage son become a little bit kinder: by modeling desired behavior yourself.
Children are more likely to imitate the behavior of their parents. If you want your son to be more polite, ensure you set the example. Thank people when they hold the door open for you, say please and thank you frequently, and try to avoid getting into arguments with others. By setting a good example, you can help your son learn how to be kinder and more considerate of others – even if he doesn't always show it.
Step 5: Having Regular Family Meetings
Teenagers are going through so many changes between ages 13 and 19 – physically, emotionally, and hormonally – that it's no wonder they can be moody and difficult to deal with at times. However, there is one way to help your teenage son become a kinder, more considerate person: by having regular family meetings.
According to UCSF Benioff Children's Hospitals, "teens engage in fewer high-risk behaviors, such as smoking, drinking, abusing drugs or becoming sexually active, when they are connected to their family".
Family meetings provide a forum for everyone in the family to air their grievances and share their concerns. By openly communicating with each other, you can help your son to understand what the rest of the family is going through. As a result, your son will learn that it's important to be kind and considerate to the people he cares about most. So, if you're looking for a way to help your teenage son become a better person, ensure you schedule some regular family meeting time.
Step 6: Try to be Patient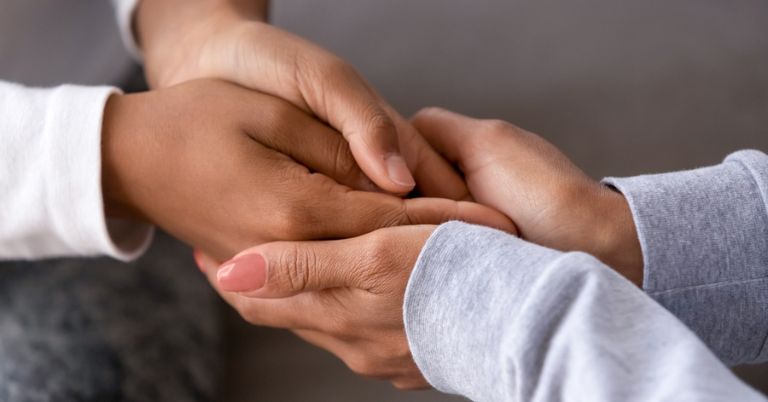 During their teenage years, it's important to be patient with them (as hard as that may be sometimes!). After all, they're still learning how to navigate the world. By staying calm and showing them some compassion, you can help your teenage son to become a kinder, more compassionate person. They will learn from your example (as they naturally already do in many ways). Just remember, it takes time – so be patient!
Step 7: Explain Things Kindly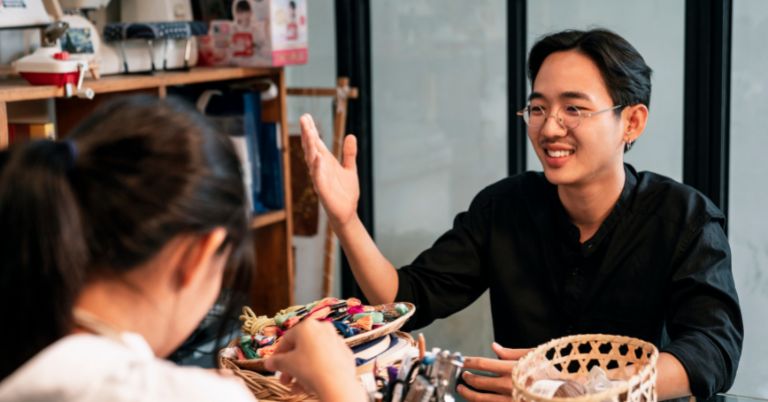 When you take the time to explain things kindly, your son will start to understand the importance of compassion. He'll also learn how to communicate more effectively, which may come in handy if he's dealing with his own teenage son someday. So go ahead and be kind, even when it feels like your patience is being tested. It's the best way to help your son become a kinder person himself.
Step 8: Avoid Getting Angry
Parents of teenagers know that the teenage years can include volatility and mood swings. One minute your son is happy and laughing, and the next he's slamming doors and scowling. It's tempting to get angry in response, but there are some benefits to avoiding anger with your teenage son.
For one thing, it can help him to become kinder because you'll teach him by example. Also, teens who have supportive parents seem more likely to act generously towards others. In contrast, teens who experience hostile parenting seem more likely to behave aggressively. So, next time your son is acting out, try to stay calm and see if it helps him to cool down as well. You may be surprised at the results.
Step 9: Give Compliments to Your Teenage Son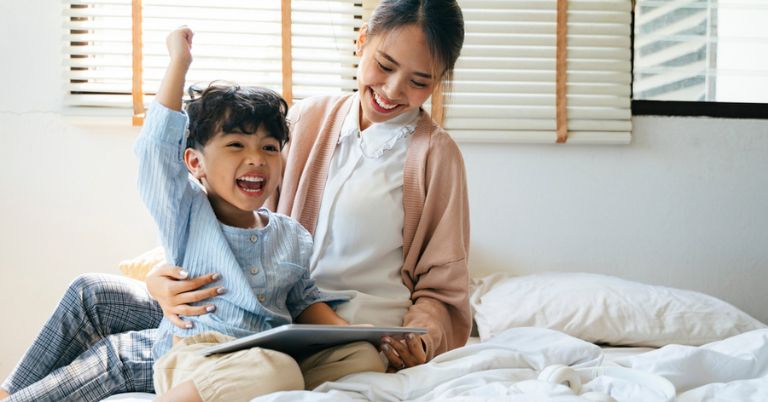 There's one simple way to help your teenage son become a kinder, more compassionate person: give him compliments. It sounds counterintuitive, but compliments can have a profound impact on teenage boys.
Compliments help to foster a sense of self-worth and belonging. In addition, they encourage teens to see the best in themselves and others. And perhaps the most important is this: Compliments remind teenagers that their actions have an impact on others around them. The next time your teenage son does something kind, be sure to let him know how much you appreciate it. A few words of praise could make all the difference to his development as a person.
Step 10: Try to See Things from Their Perspective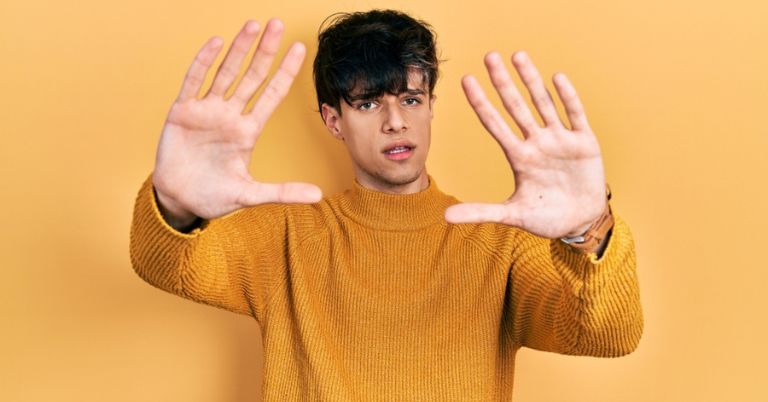 It can be difficult to know how to reach your son during turbulent times. However, one thing that can help is to try to see things from their perspective. This doesn't mean giving in to their demands or letting them get away with bad behavior. Instead, it means trying to understand why they're acting the way they are.
For example, if they're constantly complaining about school, it may be because they feel like they're not being challenged or supported enough. By taking the time to see things from their perspective, you may be able to help them find better ways to cope with their frustrations. As a result, your teenage son may become kinder and more understanding.
Results Take Time
Manage your timetable expectations when it comes to implementing these things about kindness to teach your teen. Don't get discouraged if you don't see results overnight. Teaching your son takes time; however, with consistency, you'll achieve the desired result.
---
Latest Post:
---
Latest posts by William Niocolas
(see all)